Hello friends!
Great news-- the sun has finally made its triumphant return to Chicago! So naturally, I celebrated by evacuating the city altogether. Released from my normal routine by spring break, I spent a full week relaxing and sightseeing with my best friend in San Francisco.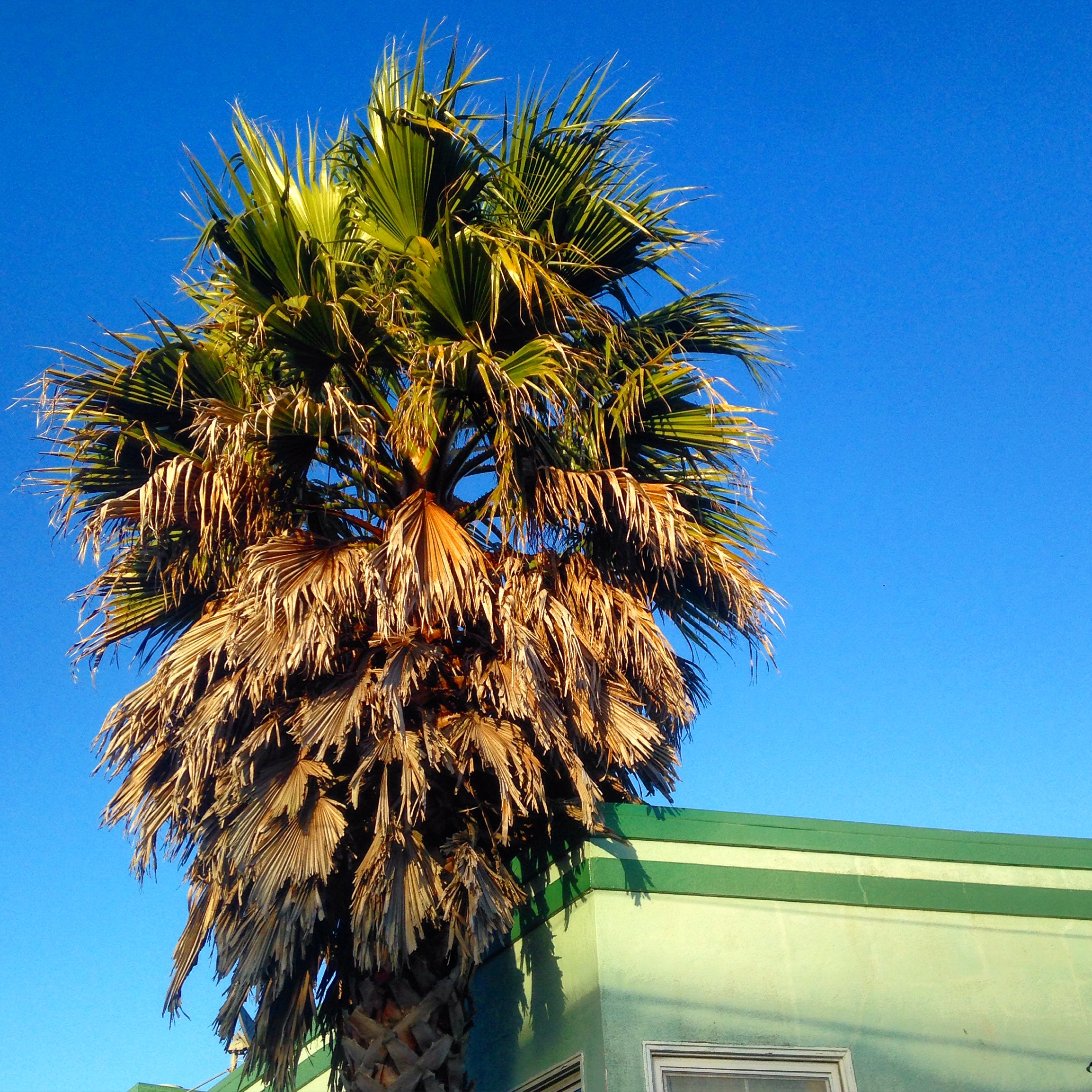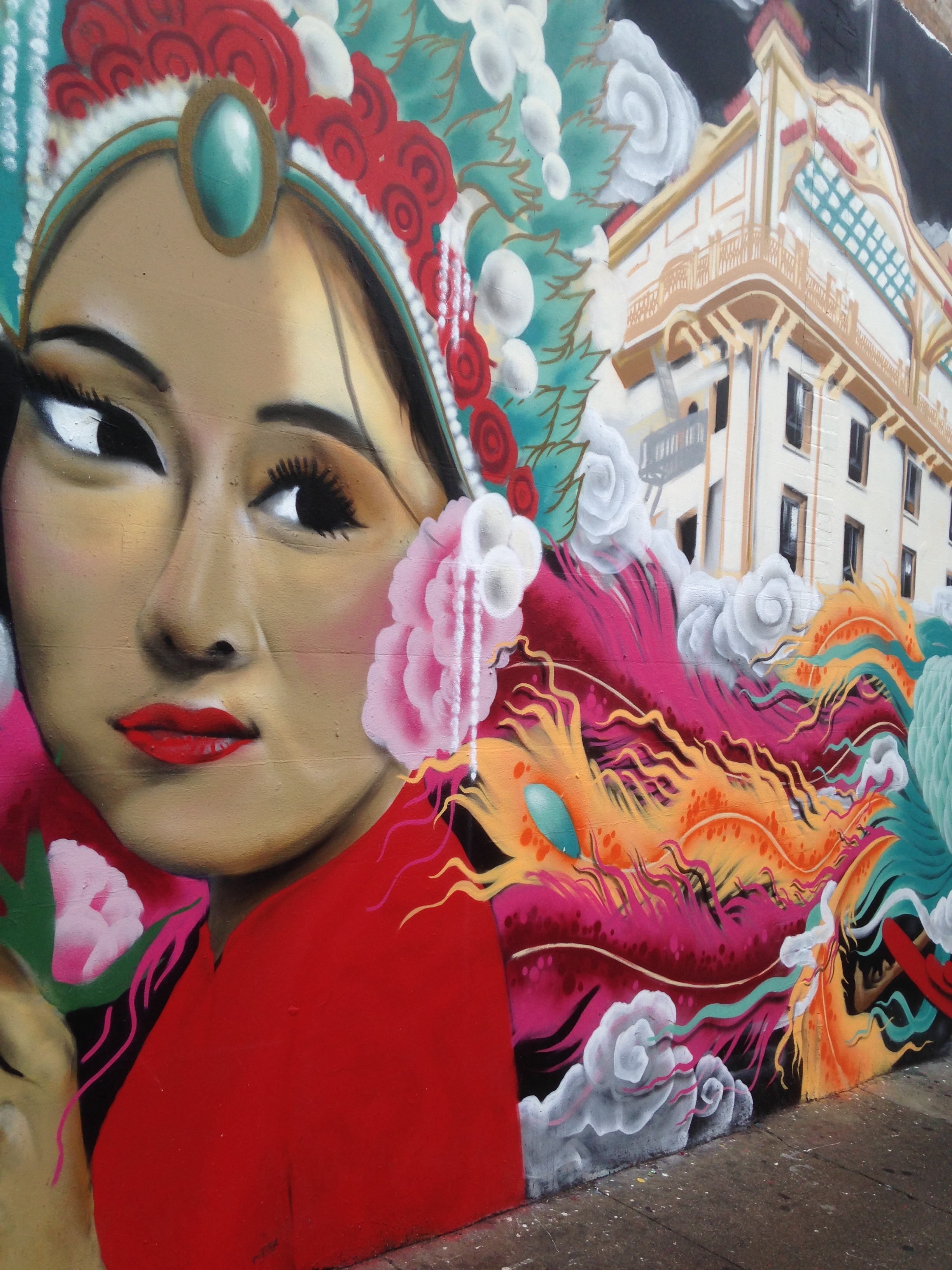 After soaking up nine thousand facts and twice that many pictures of the Golden Gate Bridge, we did some local exploring spurred by the suggestions of our lovely AirBNB hosts. The city as a whole proved itself to be lively and incredibly diverse, considering its small scope. Behind every towering hill we met interesting people with stories to tell. Whether it was an eccentric tattoo artist, the handful of chatty Uber drivers, Tamara from Safeway, or the tour guide with an unbridled love for all things California, a constant was the feeling that these people really appreciate life. Perhaps SF is to blame, but maybe the city just attracts that kind of person. Either way, a very endearing attribute.
At the end of the week, my older, wiser self watched the Golden Gate Bridge shrink from the airplane window (just kidding, this isn't a Mary Kate and Ashley movie) and came to two conclusions. First, I should reevaluate the amount of time spent on a StairMaster after climbing all those hills. And two, living in San Francisco is definitely not for the faint of heart. Most locals have two or three jobs, and they also pay astronomical rent / homeowner fees to live in studio apartments the size of my closet. No wonder entrepreneurship is alive and well over there.
Overall, a super cool place filled with even cooler people.
Highlights
The Mission neighborhood // Javier and Illiana, AirBNB's best hosts // redwoods of Muir Woods// family sized calamari plate for two